Reporting in on my Finished Projects from Q2 (April – June):
1. Mary's Tessellation UFO:Â FINISHED.
4. Log Cabin Star. FINISHED!
5. Fibonacci Circles. FINISHED!
In addition to the above finishes that were on my original list of goals… I also finished these during Q2:
6. Queen of Fibonacci Squared.
7. Oakshotts Table Runner.
8. Patriotic Table Topper as a pattern sample for my upcoming pattern.
9. Friday's Quilt.
10. Mono-Log Cabin (which apparently I've not taken finished photos of yet… must fix that)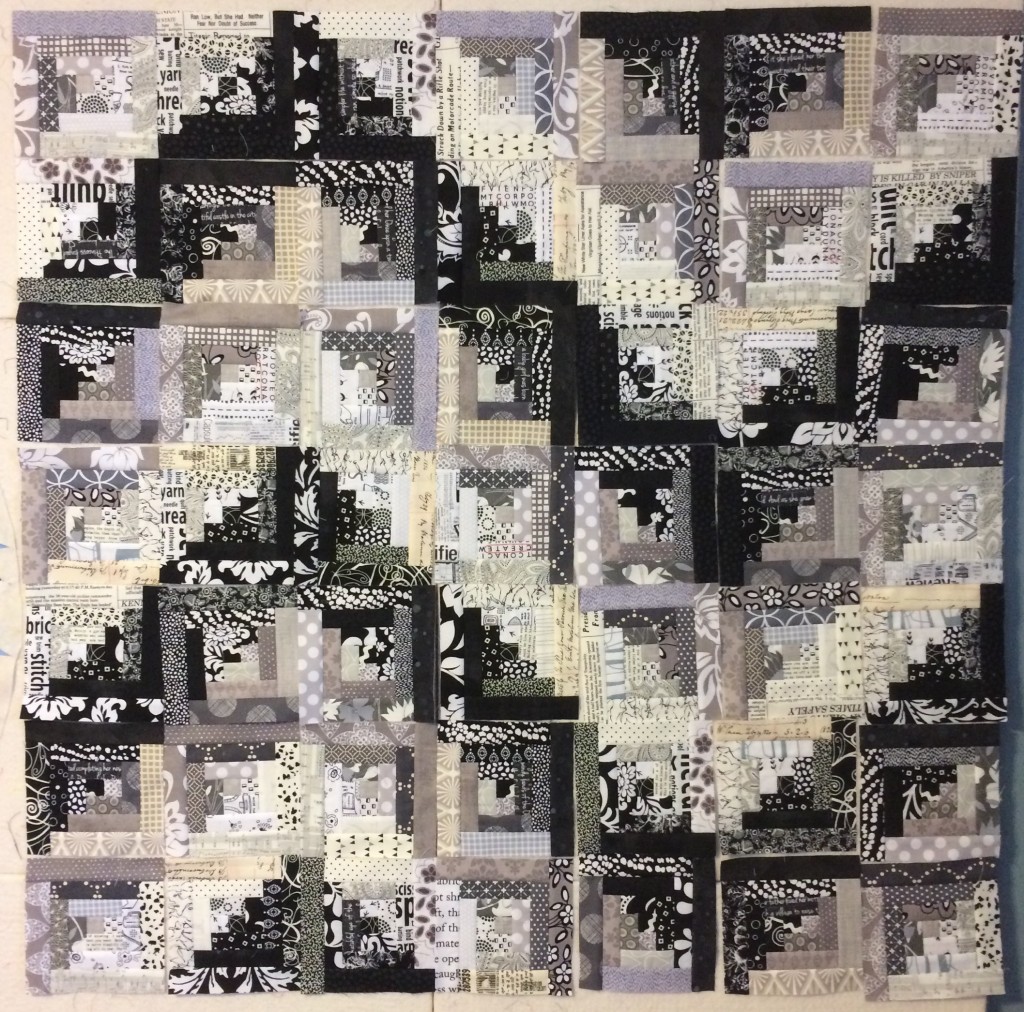 11. PostScript — sample for a free-motion quilting class I might be teaching this fall.
So I'm kinda pleased… My UFO pile is shrinking even as I start new projects frequently, and that's pretty great. Net change is negative, and my sewing room gets less and less cluttered because of it. Awesome. 🙂