2. A Quilt for Ben.
3. Â Entropy.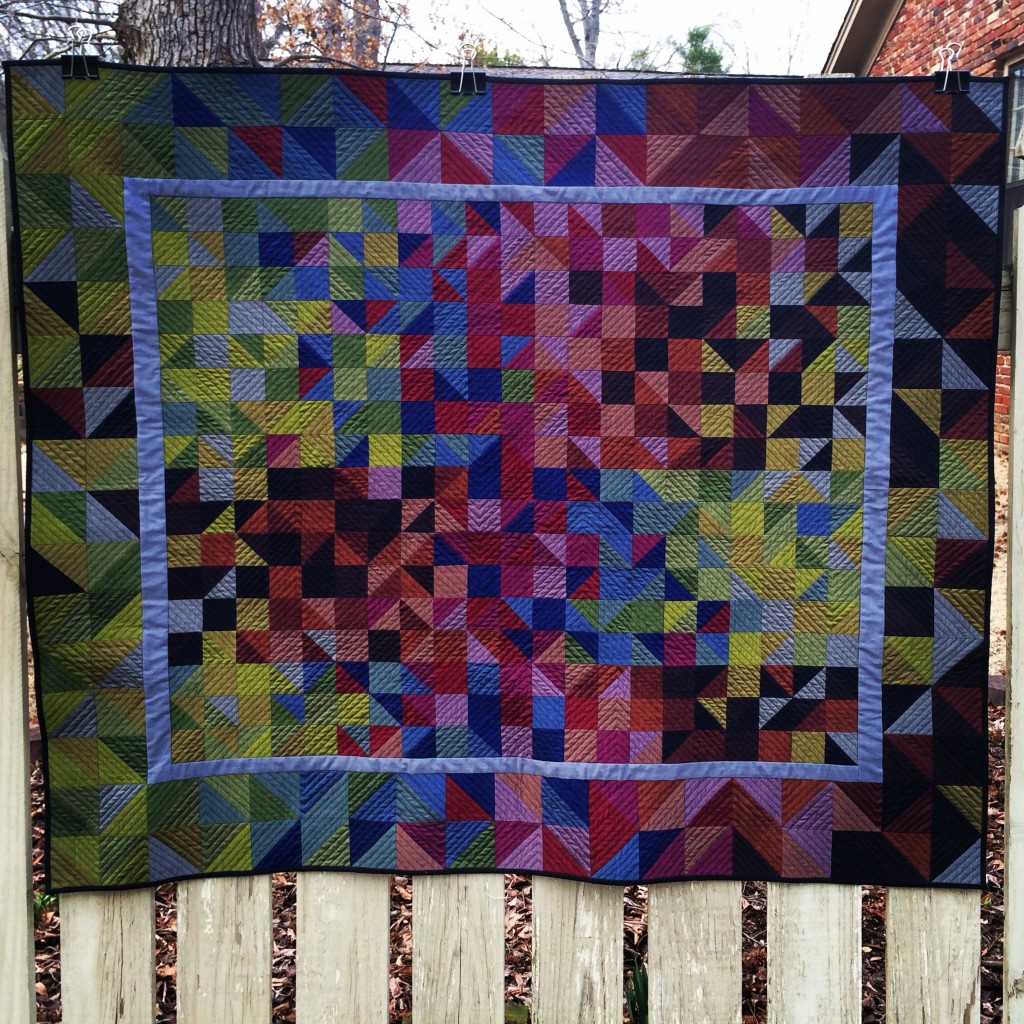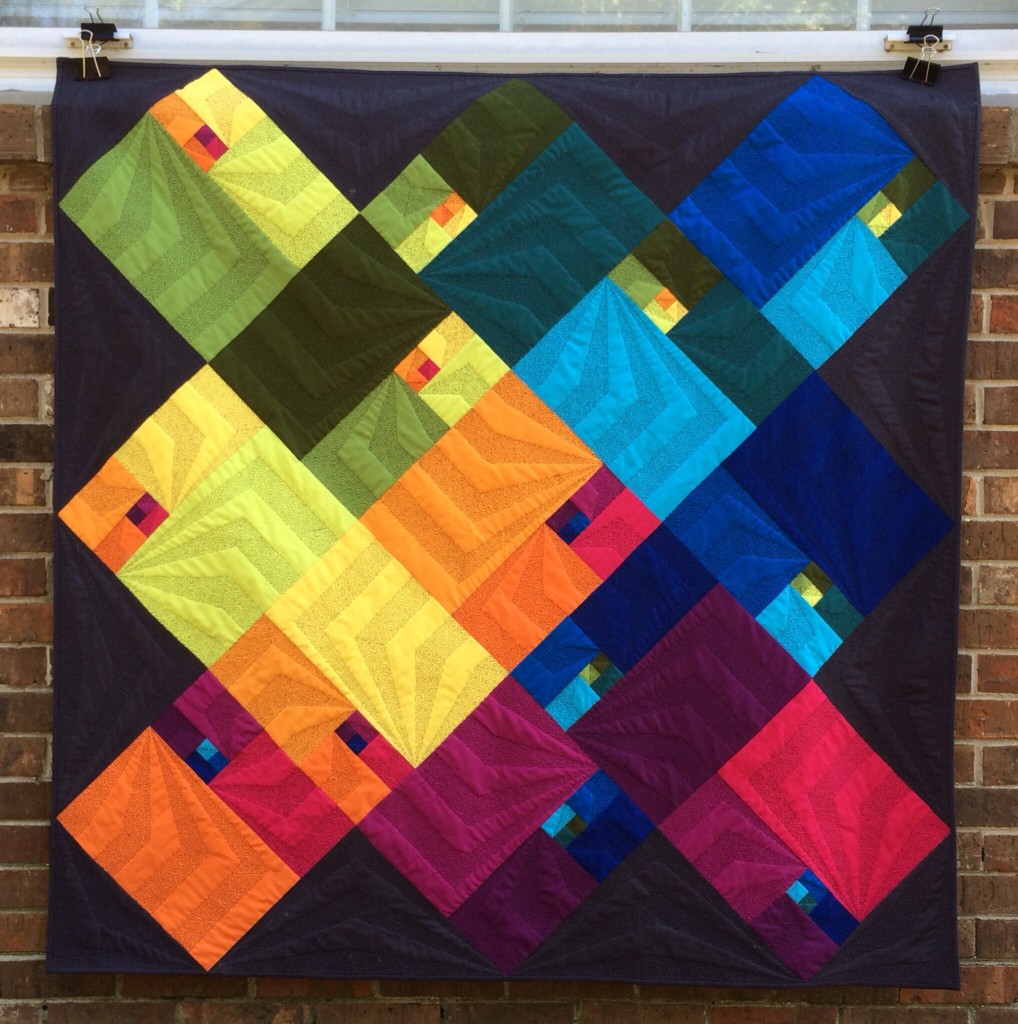 8. Memory Quilt for a New Baby
9. Zinnias
11. Confetti Quilt
12. Michael Miller Challenge (and the prototype for my Big Bang pattern)
14. Not Quite White
15. Glory
16. A bunch of pillow covers, table runners, table toppers, placemats, and other small things that I'll count as one finish…
17. Holiday Scrappy Trip Wall Hanging
18. Big Bang!
19. Beam Me Up for Fat Quarterly Magazine
20. Fibonacci Fractal 1.